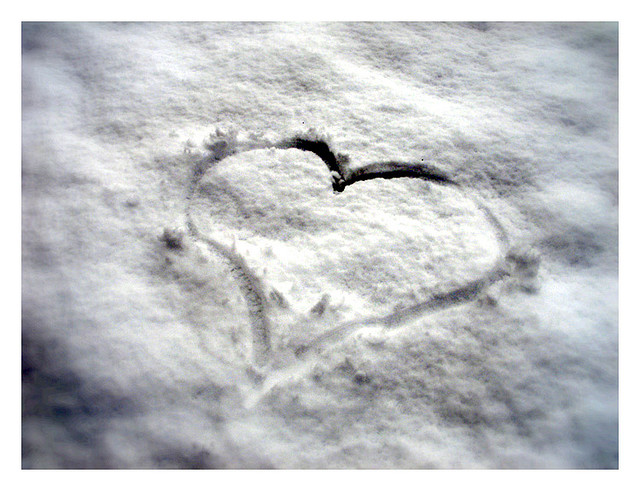 Thank you for your love and support this year!
all my love,


Hello! I'm Tara, a wizard of less obvious things. I love hearing from you, so please feel free to connect with me.
I deeply appreciate your support of my work—through allowing it to grow in your imagination, through sharing it with others, and through your financial support.