Road Trip
I'm leaving in 20 min to fly to LA to spend 3 weeks driving up and down the Baja California peninsula with my husband. I will write again if I can but if I can't, I wish you the best while I take this pause...
Happy Birthday to Me!: November 2010 Innerpreneur Spotlight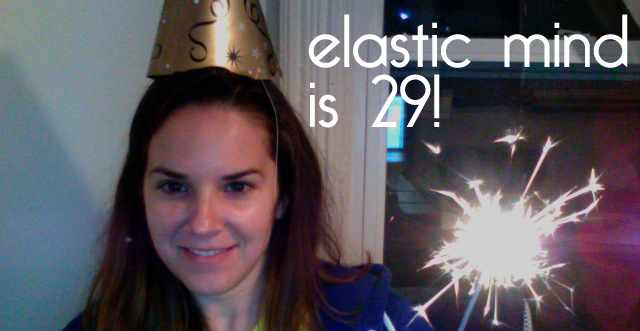 It's my 29th birthday today and in celebration I thought I would shine the Innerpreneur Spotlight on myself.
Tara Joyce Writer, Strategy + Design Coach, Innerpreneur Elastic Mind Follow Tara on Twitter [tweetmeme]
I am:
curious about the world.
I adore exploring culture and how personal development and enterprise creates positive social change.
My passion is for:
passion and meaning.
And what that means to you as a unique individual. And what it could change in your Self and your world if you were to explore it.
My business helps you:
define and design your business identity and create an authentic online experience to support and grow it.