How You Can Be a Good Host to Your Ideas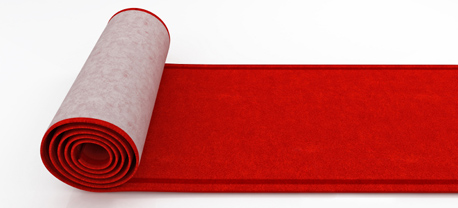 ...so your innerpreneurial dreams can be born.
Recognize that you have ideas. Pay attention to the thoughts that enter your mind and be conscious of the ideas that can be found within them.

I finally noticed that a lot of my thoughts were about words and writing, the web and culture. About working on projects and being in solitude. About having a balanced, nomadic career and life.

Notice when you use the words, "I wish" or "There should be". Take notice of the changes you would like to see around you. Be a part of that change.

I noticed that I had always thought, "I wish I was a writer", but had never admitted it out loud. So I did. Later I read about innerpreneurship and thought, I should blog about my innerpreneurial experiences. So I did.