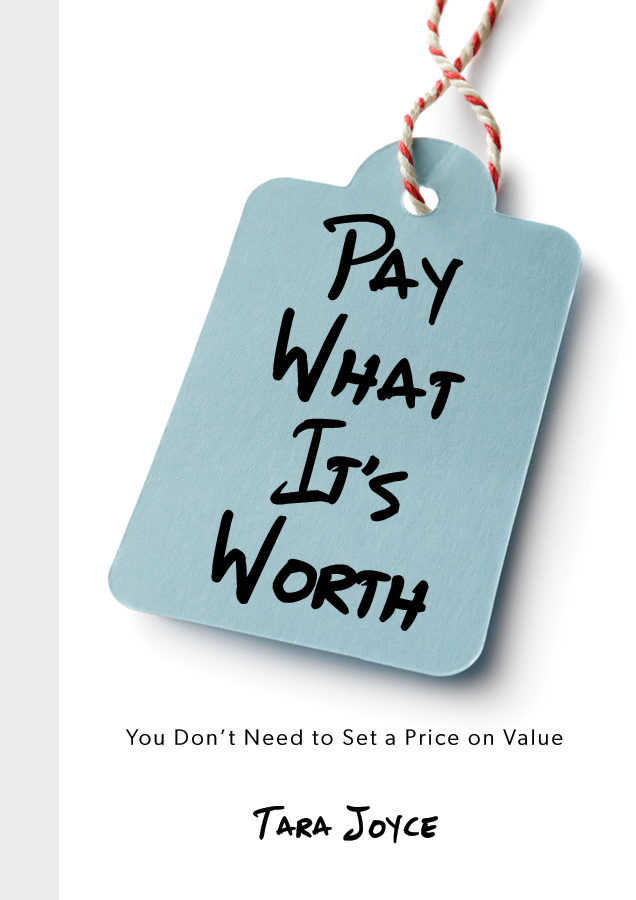 By Tara Joyce
Pay What It's Worth
Non-Fiction
What if the customer determined the price they pay, rather than the business, based upon the value they receive? How might that change things? Pay What It's Worth pricing is a system allowing for a different way of valuing the products, services and experiences we have and exchange with others. Each of us has the power and ability to create our own economy, and approach to valuing products and services.
In Pay What It's Worth, you'll explore the power and potential, as well as the pitfalls, of not setting prices. Mutually beneficial exchanges are possible and sustainable for you, as a business owner, and as a customer. Your integrity is your most valuable wealth creation tool.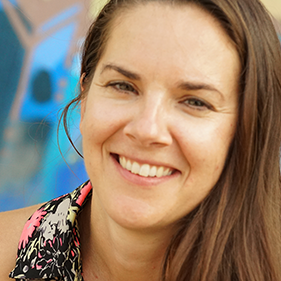 FUTURIST Author
Tara Joyce
Unfulfilled at 26, Tara Joyce left her corporate marketing career to start her own business and to explore how she wanted to be of service. Quickly, she was attracted to the seemingly backwards strategy of not setting a price and to allowing her customers to determine the value of her offering, and to sharing what she learned through her blog, Rise of the Innerpreneur. Today, the "Pay What It's Worth" concept and Tara's published work support people globally in exploring their own scarcity and fear-based ideas around money, value, and business relationships. Tara lives in Peterborough, Canada with her husband, daughter, and canine son.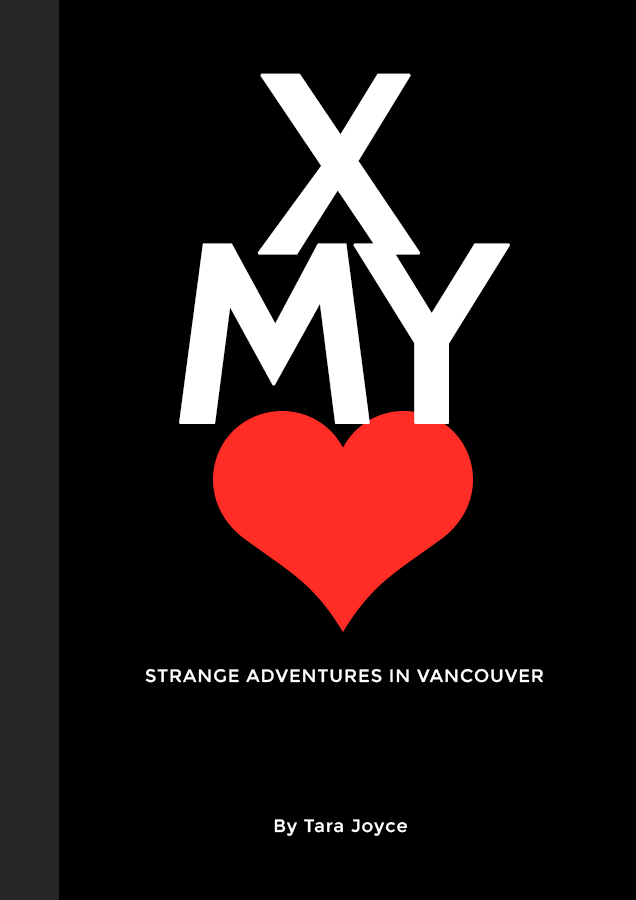 Cross My Heart:
Strange Adventures in Vancouver
In this first of the Cross My Heart series, Leigh begins her work with the Academy of Impossible. Her first assignment not only tests her consciousness but also leads her into a very strange adventure.
Cross My Heart:
Strange Adventures on Big Island
On her second assignment, Leigh reluctantly travels to an erupting volcano with her new partner, Noam. A strange force she encounters there awakens her to the existence of something unthinkable.
Tara Joyce has done the research and work to demonstrate that we can shift from extraction and zero-sum models to shared respect and value models that add more depth, self-awareness, and dignity to commerce.
– Keith Witt, Ph.D.: Author of Loving Completely, Shadow Light, and The Gift of Shame
She's brilliant, philosophical, and inquisitive with just the right amount of rebellious non-conformist mixed together.
You give me the inspiration I need to not be afraid to ascertain my passions in life.