Featured
Pay What It's Worth
Non-Fiction
What if the customer determined the price they pay, rather than the business, based upon the value they receive? How might that change things? Pay What It's Worth pricing is a system allowing for a different way of valuing the products, services, and experiences we have and exchange with others. We each have the power and ability to create our own economy, and our own approach to valuing products and services.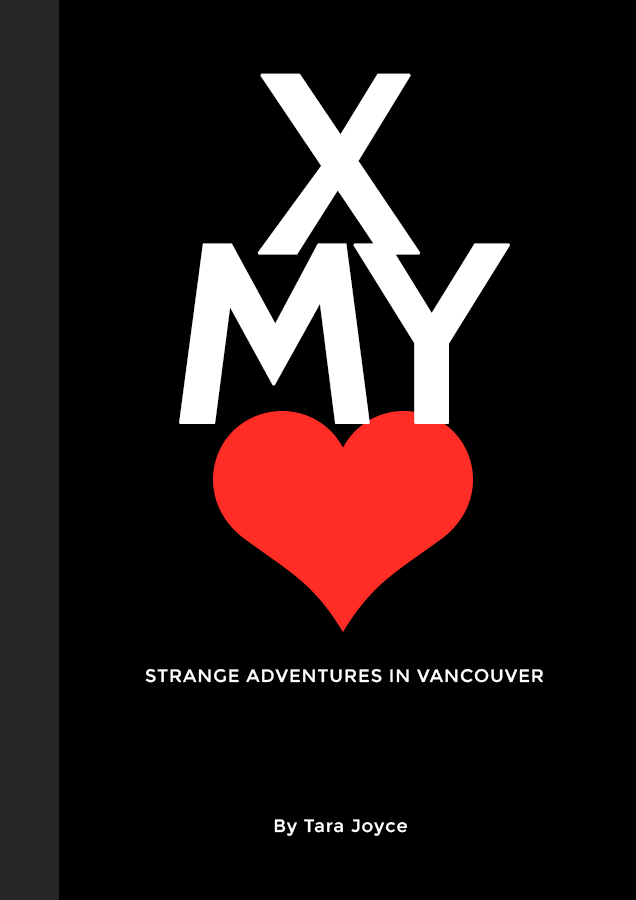 Cross My Heart:
Strange Adventures in Vancouver
In this first of the Cross My Heart series, Leigh begins her work with the Academy of Impossible. Her first assignment not only tests her consciousness but also leads her into a very strange adventure.
Cross My Heart:
Strange Adventures on Big Island
On her second assignment, Leigh reluctantly travels to an erupting volcano with her new partner, Noam. A strange force she encounters there awakens her to the existence of something unthinkable.